On location Headshot Photographer in Danbury
As a headshot photographer, I am frequently asked to visit businesses with my lighting setup and run a headshot session for all the employees.
I have done headshots for many companies in Danbury and Bethel area. I have photographed both men and women during their business hours, in the location of their choice. I have also photographed my clients outdoors and indoors.
Here are some examples: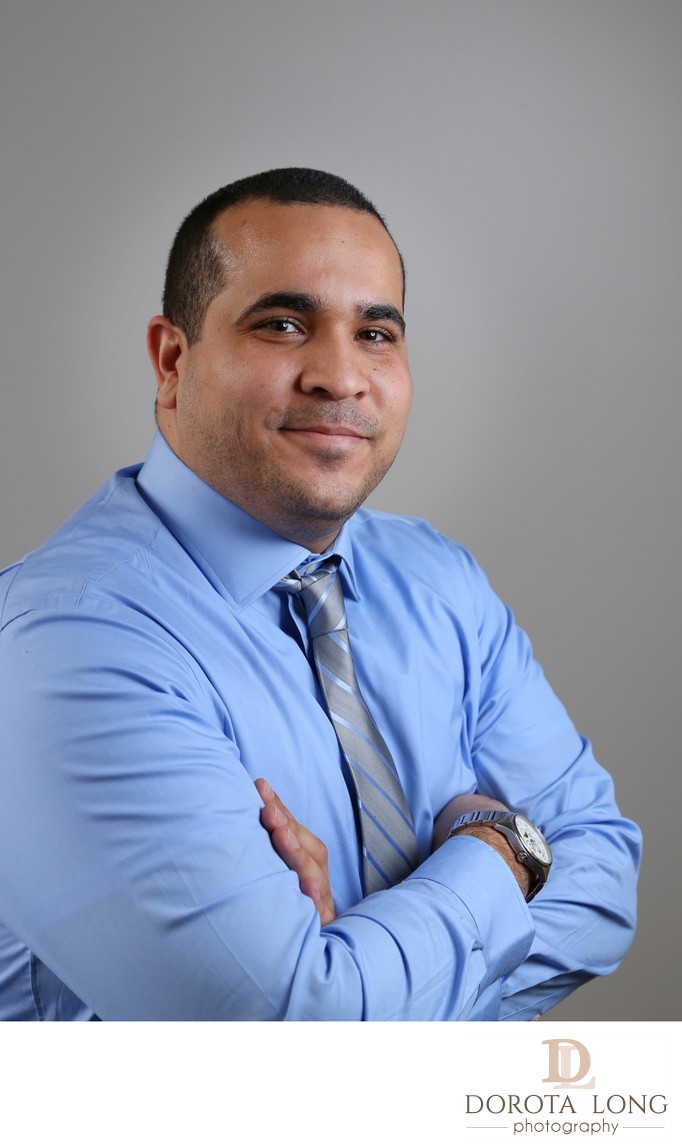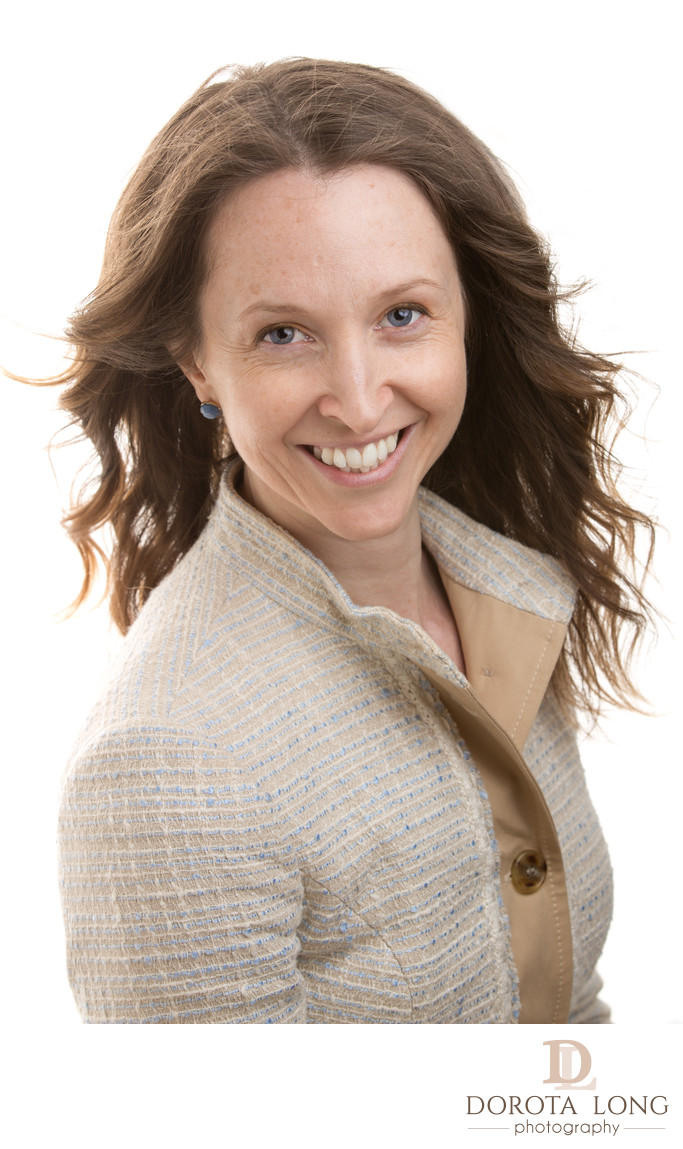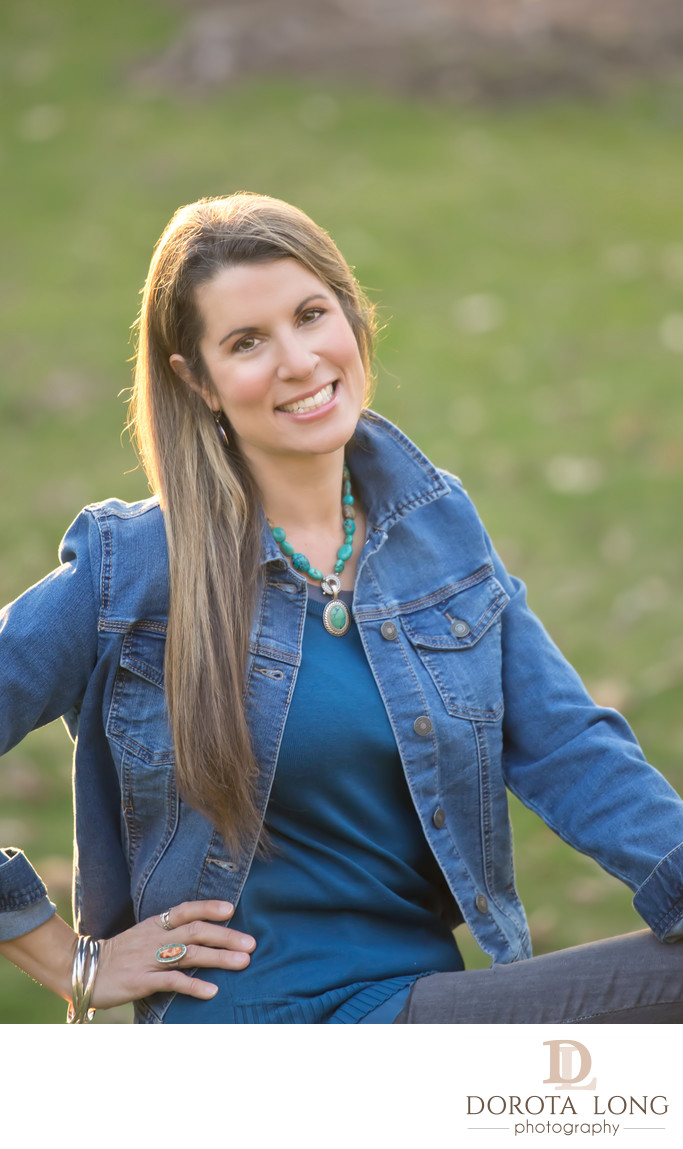 This particular headshot was taken in Newtown, Ct for an electrical company, M4 Electrical. I brought one light with me and I used a trigger to fire the flash.
Headshot sessions are one the most simple sessions so I am able to do them fast. I am very confident of my lighting skills and I am able to set up my equipment in just a few minutes.
When I first ask the business individuals to sit down and pose for me, they usually take a few minutes to pose naturally.
I consider myself a people person which is very important in the type of photography that I do. I absolutely LOVE photographing people. I really enjoy these branding sessions.
---
I offer on location headshot sessions in Danbury area. I have limited availability for these so please contact me as soon as possible if you need a headshot. To inquire about pricing and availability, please fill out the form below.
Location: 34 Church Hill Rd, Newtown, CT 06470.